Bees are one of the most essential creatures to nature and its balance. At Alwaha, we provide you with the purest honey made only with the best bee keeping practices. Our ultimate aim is to protect nature and promote sustainability. That's why our packaging is Eco-friendly and easy to recycle. Here are some fun ways to recycle our glass jars in your kitchen!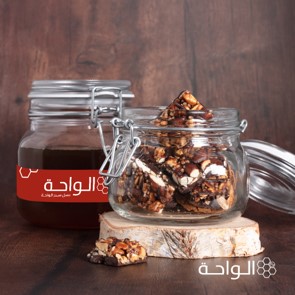 Turn Alwaha air-tight glass Jar into nuts bar storage container.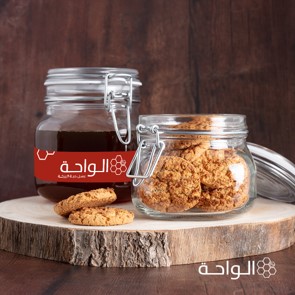 Keep your cookies fresh and crunchy after baking, by conserving them into Alwaha Jar.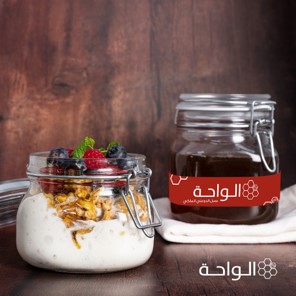 Make a healthy breakfast jar on spot or ahead of time, and don't forget to add our honey for a boost of energy in the morning!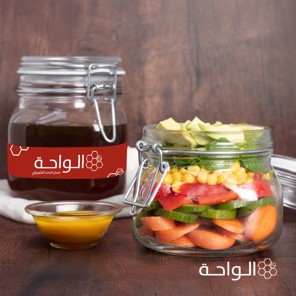 Prepare your favorite salad a night before and keep it in the fridge, to enjoy it for lunch the next day, in our easy to carry to work Alwaha jar.